Promo
Free Choice

Floor Covering

Patio Heater

Value of app. 1000.00$
With all turnkey veranda / sunroom project (3 seasons only) of at least 100 square feet, including a roof. At participating retailers, certain conditions apply, details in store. Valid until December 15, 2023
FiberFloor Commercial grade - Several models - Installation included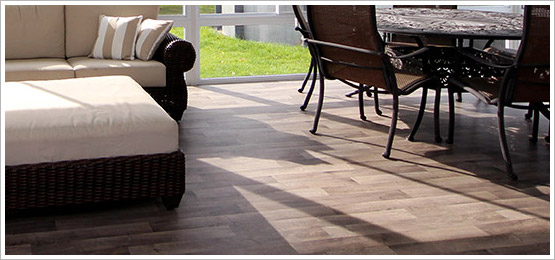 Infrared 3000 Watts - Protection grid and Dimmer included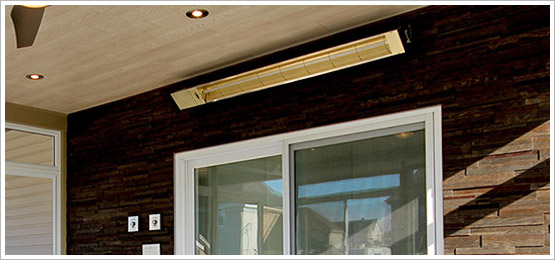 3 Season Sunroom and Veranda
You have been dreaming about this home extension for a long time?
Normal! Living in a house with a 3 season sunroom means living with nature no matter what it has to offer.
You want to gain living space? You want to increase the sources of natural light in your home? You want to fully enjoy a peaceful haven where rain and bugs will make you smile!

Buy directly from the manufacturer!
Our Veranda Plus fenestration system is manufactured here in Laval and Brossard. Ensure superior quality control, cut out the middleman and save!

We have what you need!
With a unique design, the Véranda Plus system has a long-standing reputation in the field of 3 season verandas and sunrooms built in Quebec.
Custom made in the design and color of your choice and very economical, our 3 season sunrooms and verandas are perfect for new construction or renovation.
Our Véranda Plus system allows you a multitude of applications; veranda, sunroom, spa shelter, gazebo, deck, patio and more. Use of your veranda year-round with a patio heater.


Insulated Roof
Insulated Roof Benefits
» Prevents heat to build up in summer
» Custom made
» Is harmonized with your existing house
» Waterproof and rigid (4 season structure)
» Use of your veranda year-round with a space heater
Real Glass Openings
Real Glass Benefits
» More resistant and durable than polymer
» 5mm single clear or tinted glass
» Sliding window with screen
» Maximal ventilation (50% of the opening)
» Does not stain (No special maintenance)
Get Involved and Save
Sunroom Price
» DO-IT-YOUSELF
Save up to 40%
» SHARED TASKS
Save up to 25%
» TURNKEY
100% Peace of mind!
You have questions about the building permit, plan and design? Wondering what budget to provide for the construction of a sunroom? Do not hesitate to contact us to discuss with our advisors.
Our submissions are free and without obligations!
Construction Sunroom & Veranda
3 Seasons Veranda
Construction of a 3 Seasons Veranda - Véranda Plus
New foundation on screwed piles
Extruded aluminum structural poles carriers
Conventional wood frame roof with truss - Cathedral roof
Asphalt shingles installation
Ceiling insulation with wool R-31
Finish of roof cornice and facia
Finish of the ceiling and floor
Sections of sliding and fixed windows 100% PVC with 5mm glass
Custom made low wall, treated wood
4 Season quality steel entrance door
---
3 Seasons Sunroom
Construction of a 3 Seasons Sunroom - Véranda Plus
Done on an existing foundation
Extruded aluminum structural poles carriers
Conventional wood frame roof with truss
Asphalt shingles installation
Ceiling Insulation with wool R-31
Finish of roof cornice and facia
Finish of the ceiling
Sections of sliding and fixed windows 100% PVC with 5mm glass
4 seasons quality aluminum sliding patio door